Here is a list of the books I've written or co-authored since 2012 (click on the title for more information).
Available in Europe from AmazonUK and worldwide from Summerfield Books.
1. The Molecular Life of Plants (with Russ Jones, Helen Ougham and Sue Waaland; Wiley 2012)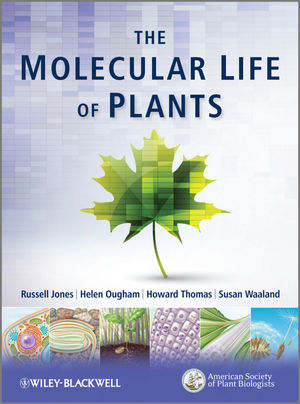 2. Food and the Literary Imagination (with Jayne Archer and Richard Marggraf Turley; Palgrave 2014)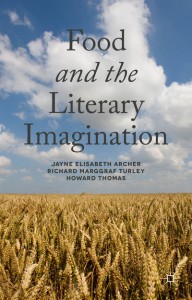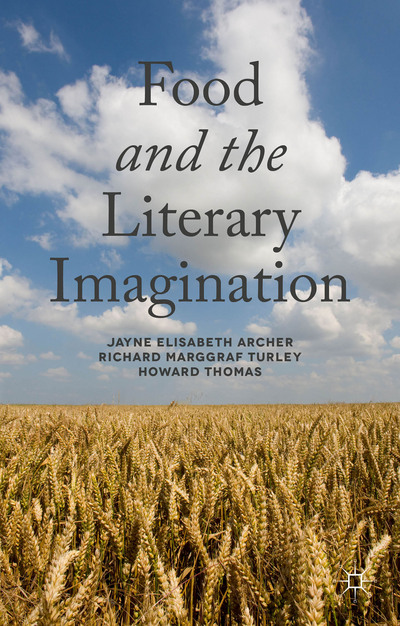 There's a Blog associated with this publication.
3. Senescence (2016)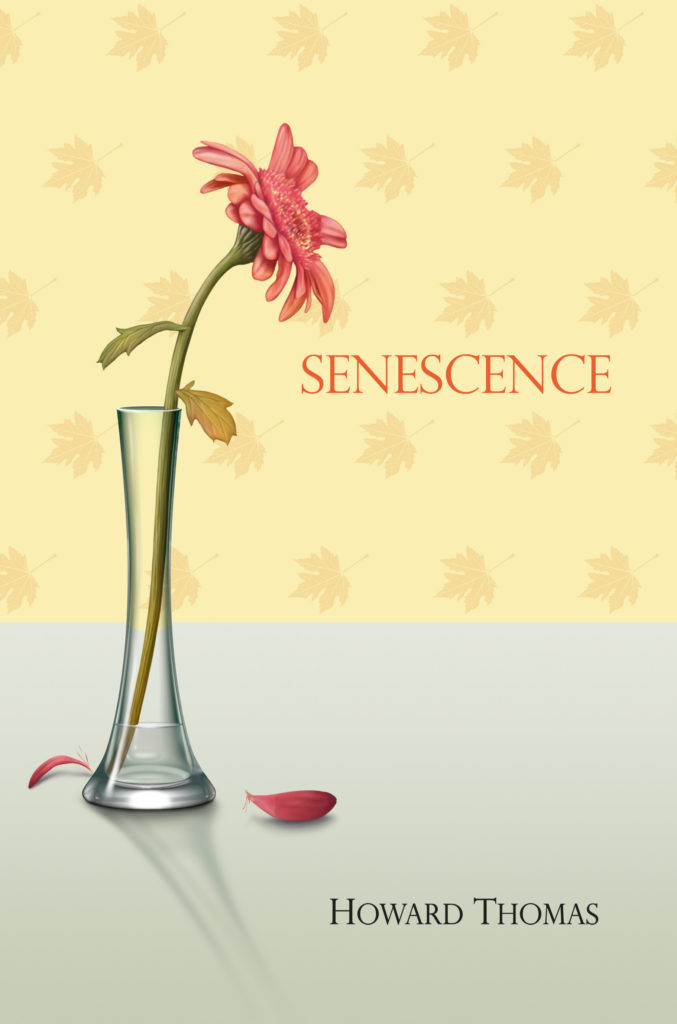 4. The War Between Trees and Grasses (2017)
5. The Tale of the Three Little Pigments (2018)
6. Plant blindness (2021)
7. Confessions of an Accidental Jazz Pianist (2021)
8. There's also an ebook: 20 Steps to Jazz Keyboard Harmony (Smashwords 2nd edition 2020)